Welcome Back!!!
As we gear up for the 2019-20 school year, take a minute to review some important information found in the school newsletter. 
Getting Ready? We are so excited to see you all back!
Registration Dates: 
August 28, 29 and 30th from 9:00 to 3:00 - grade 9 students and new students can register any of those days.
Grade 12 - August 28
Grade 11 - August 29
Grade 10 - August 30. 
*Be prepared to have your school picture taken 
:) 

* Outstanding course fees are past due. You can sign up for School Cash online. Directions are in the newsletter.
First Day of School - Grade 9 ONLY - Tuesday 3, Sept. We would like to greet and meet our new grade 9's on Tuesday. 
All students attend Wednesday 4, Sept.
* If you need timetable changes, please pick up a timetable change request form in the office. We will contact you as soon as we can.
School Newsletter: The Wolf Howl 2019-2020 ***Updated***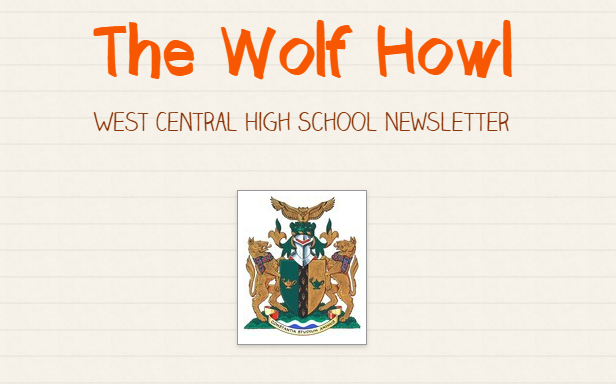 Link to the newest Wolf Howl
Powerschool and School Cash Online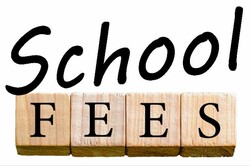 *WCHS is going paperless. Sign up for PowerSchool to see your child's attendance, grades and assignments.
If you want to access the WCHS powerschool, click on the following link: WCHS Powerschool

*You can pay your fees immediately through School Cash Online. Register here. https://www.schoolcashonline.com/ Or you can bring cheques or cash to our office.