Purchase Yearbooks Online
Deadline is April 1st
Follow this link to purchase.  
Depot Youth Camp
If you or anyone else know of any student in Grade 11 or 12, who may be interested in spending a week at DEPOT (RCMP Training Academy in Regina) during the summer, we have information packages available.  It's all covered by the RCMP and the kids really do have a good time. The two camps are going on the week of July 22-26 and 29th to Aug 2. All packages need to be mailed back to K Division HQ 11140-109 St, Edmonton, AB T5G 2T4, by March 25th.
For more information, email ed.coles@wrsd.ca and he will send you the registration package. 
Grad Photo Retakes-March 11
Grad Photo Retakes - March 11
Book online here 


School Newsletter: The Wolf Howl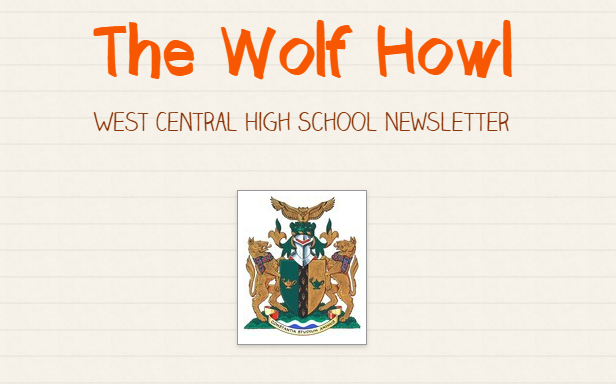 Link to the newest Wolf Howl
Powerschool Link
If you want to access the WCHS powerschool, click on the following link: